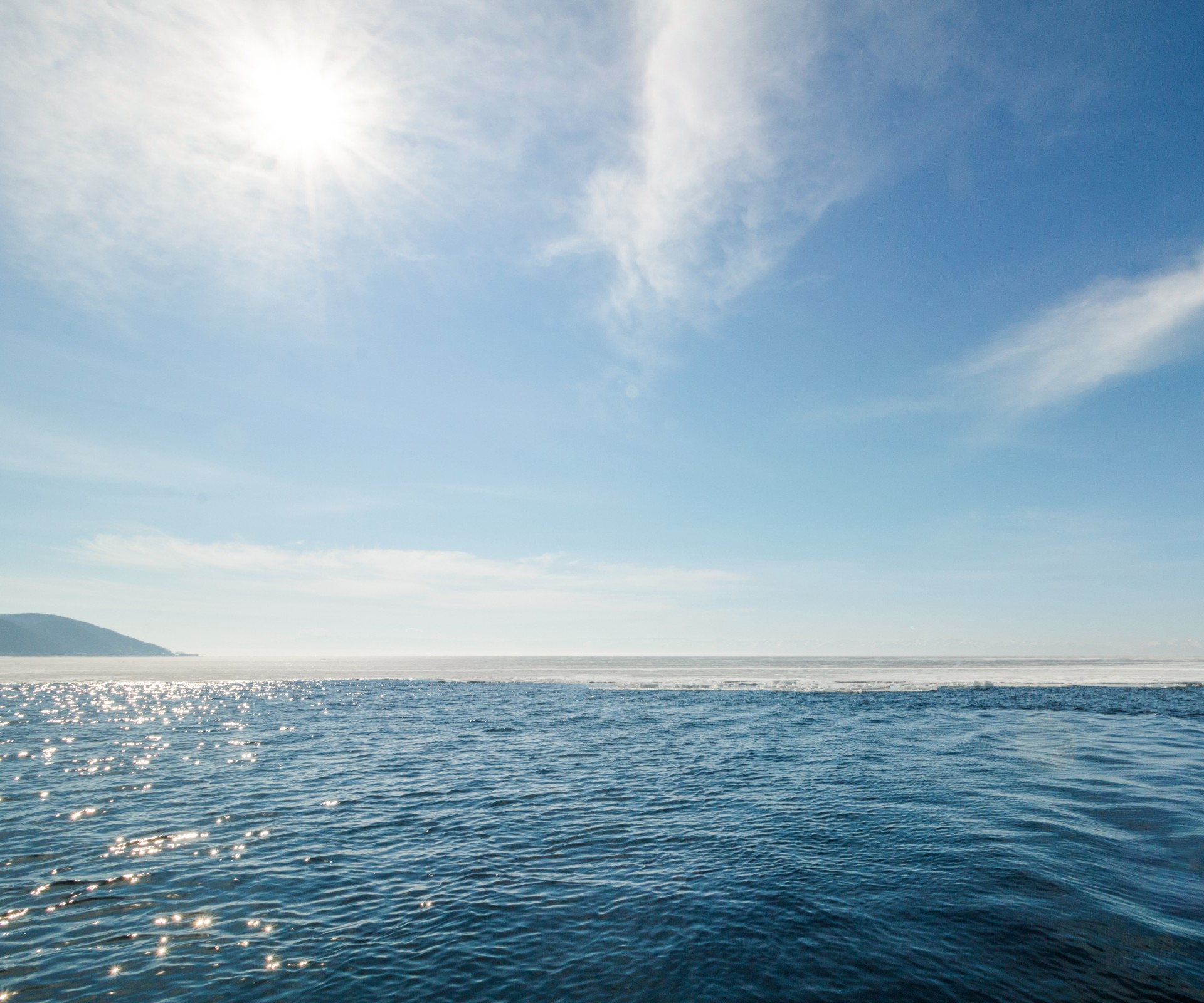 The circular economy
Frosch products are designed in line with the principle of circular economy – from the formulation to the packaging.
100
percent
Frosch bottles are made of recycled plastic – so-called recyclate.
36
years
From the very beginning, Frosch has relied on plant-based formulas. This means the brand has been using renewable raw materials since 1986.
360
degree
At Frosch we follow a true circular economy principle, i.e. we design our products holistically so that they can be maintained within a closed recyclable material cycle.
Together with you
We hold the recycling world record
True circular economy
100% recyclable bag made of mono-material
Frosch has achieved a milestone: The fully recyclable bag made of mono-material (polyethylene) with a removable banderole is the first flexible packaging worldwide to achieve "Cradle to Cradle Gold Certification". Some 85% of the packaging material is unprinted and can be recycled to a high standard. The remaining 15%, the printed banderole, is also fully recyclable. The stand-up pouches are used for Frosch detergent and as refill packs for soaps and bottles with a spray function.
We live an outstanding energy-saving circular economy for climate protection and the maintenance of biodiversity.
Reinhard Schneider, CEO of Werner & Mertz GmbH
Frosch for active climate protection
What climate protection means to us
We have developed concrete solutions and measures for climate protection along our value chain - for recipes as well as for packaging and production. Our goal: We want to save climate-damaging CO2 along our entire value chain. Our solution: circular economy.